Do you know the difference?
I have owned this webshop since 2009. If I wanted to make quick money, I would also sell counterfeit Waist Trainers. But without quality and service, a person can not run a business for almost 9 years. And that is why I only sell products that I and my customers know that they really work .
Colombian Waist Cinchers VS Fake (chinese) Waist Cinchers

The latex used in the Colombian brands Ann Chery & Ann Michell is of medical quality. Medical grade latex is the highest quality latex that exists and helps with detoxification, fat burning and blood circulation.

Colombia is known as the country where buttocks filling, breast implants and fat removal has become the most normal thing in the world. And this is done with a very high quality score.
Based on this knowledge, Colombians have started to design Powernet Shapewear to offer support and protection after an operation. Due to all this experience, Waist Cinchers have been developed for women in Colombia to make the belly of a woman slimmer after birth. It helps with stretched muscles and skin and reduces stretch marks. That is how the Waist Trainer as we know it now came into existence.
The quality and cost price of this medical grade latex and genuine Powernet is so high that you immediately know when seeing an extreme low price that it is not the same quality. So do not let a picture of the original fool you!
When you put on a fake waist trainer it will give you some change. It will slim you down a little under clothes and gives a slightly better posture. Until the item starts to stretch and wrinkle, even cracking is possible! The fake waist trainers are too short in length and have no elasticity. Quality brands give you the choice of different models in a comprehensive range.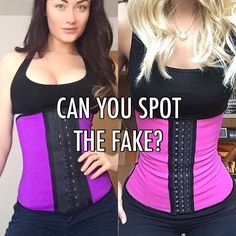 Do you see the wrinkles in the fake Waist Cincher? This product is stretched so quickly and can not give the compression and elasticity your body needs for results.
How do I see if a Waist Trainer is fake?

As you can see in the picture below, there are clear differences between real and fake latex Waist Trainers. Colombian Waist Trainers contain only medical grade latex, hypo allergenic lining and more than 450 grams (almost half a kilo!) Of latex for maximum strength and results.
The reinforced hooks are stuck in latex and not in cotton (as can clearly be seen from the fake!) And are strong enough for the pressure that comes on when putting on and wearing the Waist Trainer. You can also see from the fake copy that the brackets are too close together.
Fake Waist Cinchers do not contain "real" quality latex but just rubber. Or sometimes even just plain fabric.
Hooks are not attached in latex but in fabric. You can not always find out if the sellers use the pictures of the A brand Waist Trainers .
Hooks are too close together (and attached in fabric instead of latex).
Fake Waist Cinchers only work temporarily, stretches super fast, breaks quickly and has no long-term effect.
Is the price half or less than the price that we and other sellers of Original Colombian Waist Trainers offer? Then it is: "too good to be true".
In the description of the product the brand is not clearly stated or even not at all (this is punishable!).
Sellers of fake Waist Trainers will not give extensive information online about the brands they sell, how  a Waist Trainer works and more.
Read the description; a fake Waist Trainer can contain 9 stiffeners, Ann Chery & Ann Michell Latex Waist Trainers have 4 stiffeners.
Fake Waist Cinchers weighs almost nothing.
Sellers who make returns possible do not comply with the Hygiene Legislation and this also shows that you are dealing with a fake Waist Trainer. We enable "exchange" through strict and costly specialized checks in the warehouse. Which of course is included in the sales price.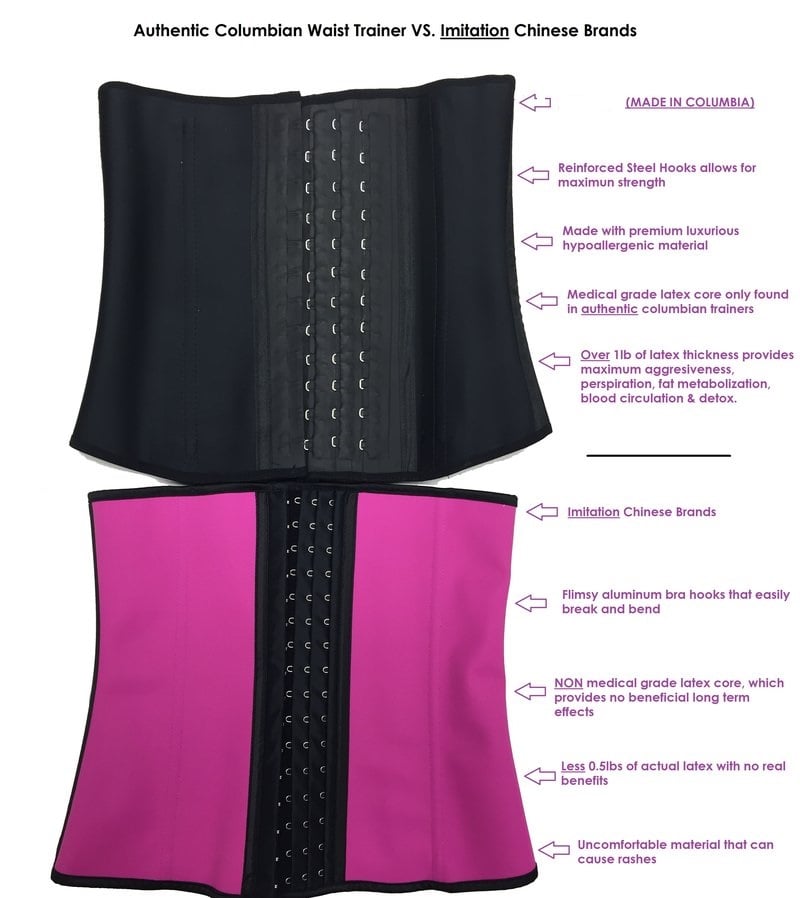 What our customers say about us: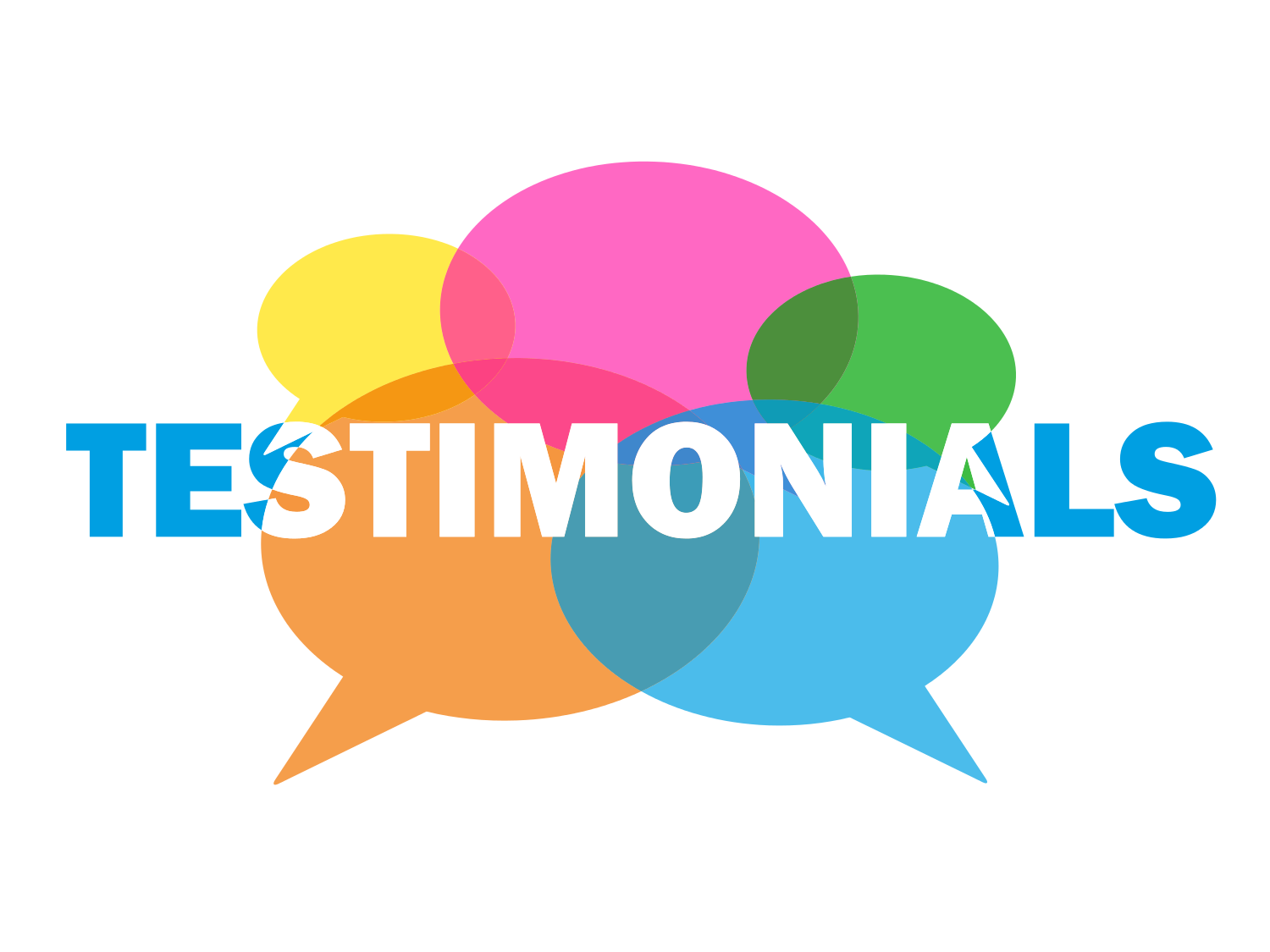 These are Original Colombian Latex Waist Trainers: