Colombian Shapewear after giving birth
Did you just give birth? Congratulations! Or maybe it has been a while already and you still suffer from that post pregnancy portal. Believe me, you are really not the only one. It is the most common reason to start with Waist Training.
Why Waist Train immediately after a birth?
In different cultures a woman is "bound" after giving birth. This often happens with a strong cloth or Belly Band.
With a Waist Trainer or body shaper you can also tie your middle body and stomach after giving birth and the advantage is that months later you will still have benefits from your Waist Trainer because it improves your posture, makes your clothes more comfortable and makes you feel more confident after having a baby.
You can start right after given birth as long as you feel comfortabel enough while wearing it. After C Section you have to wait 6 weeks for Waist Cinchers. But you can wear a Body Shaper after C Section delivery.
A latex waist trainer will give you a firm compression and support and will work for the long run on your body figure.
A body shaper gives strong compression and is invisible under clothing.
Colombian Waist Trainers are worn by many celebs after their delivery.
Bestselling items after giving birth
Classic Waist Trainers and Bodyshapers are most sold after a delivery.
Read what our customers say about Diewilikheen.com: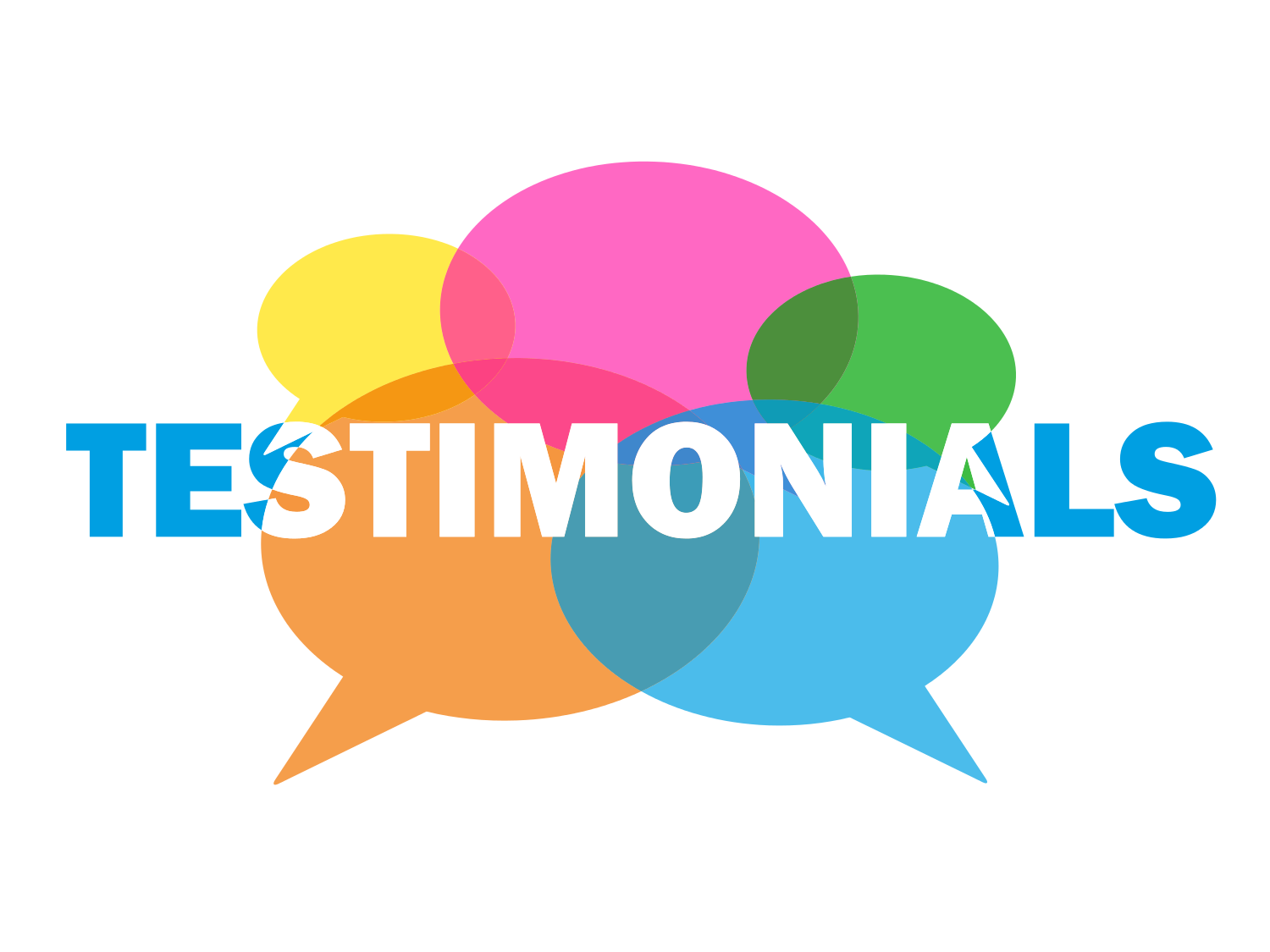 I am also a mother of 2 children
After the birth of my first child, a daughter (now almost 15 years), I was left with quite a few body issues which made me to do research into the products that I now offer online.
This is why I know what the best quality in Shapewear is and I give you honest advice about Waist Training . I am telling you everything I know online in this Waist Trainer Guide but also after an order you are given a userguide with more info about how to wear and take care of your Shapewear.
Since 2009 this is my online web store. I support the quality and results that Ann Chery & Ann Michell can bring to you.
What do you want to achieve with Waist Training? What is your goal and what are your expectations? Do you want a Waist Trainer or bodyshaper for your clothes, do you want to shape and do you want to exercise? Do you want to hide and reduce your back fat, do you have back problems, did you just give birth, do you have flabby skin and / or do you want a Waist Trainer for support daily or at work?
Would you like to lose weight? I support you with the Waist Training Challenges . A unique way to get the best result out of your waist training process and also win free Ann Chery Waist Trainers.