Sale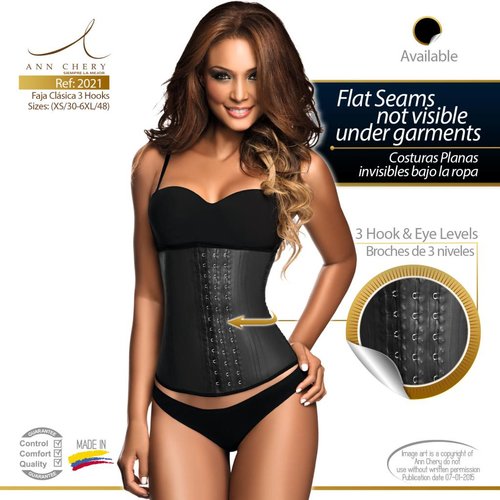 Latex Waist Trainer 3 hooks Black - long torso
Sale
Latex Waist Trainer 3 Hooks Black Metallic - long model
Lage voorraad door de December drukte!
1 maand gratis begeleiding met recepten en meer
Gratis verzending vanaf 50 euro
Sale
Waist Trainer Metallic Latex 2 hooks black
Sale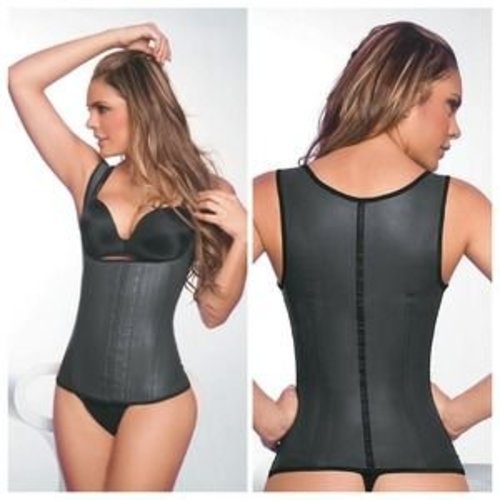 Waist Trainer Full Vest Latex Black 2 Hook
Sale
Titi Full Body Shaper 1044 Beige / Nude
Sale
Waist Trainer Long Torso Full Vest Latex Beige 2 Hooks
Sale
Full Body Shaper 1044 Powernet Black
Sale
Buttlifter Bodysuit Shaper Anny Powernet 1017 Black
Sale
Waist Trainer Metallic Sport Latex 3 Hooks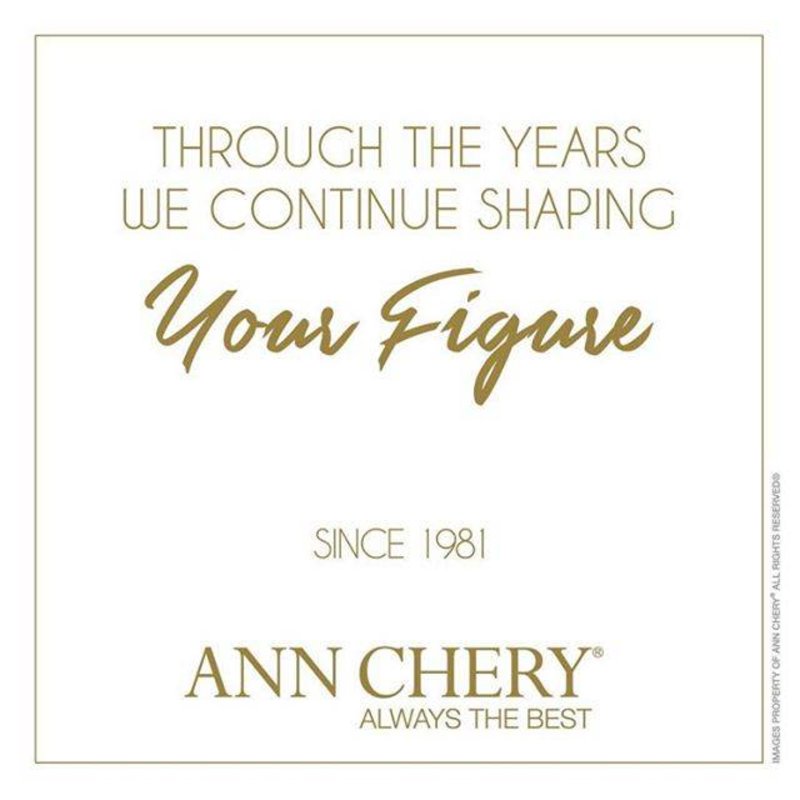 Ann Chery
The best prices, service and fast delivery now discount / Sales at Ann Chery Latex Waist Trainers! The best quality Waist Trainers are of Colombian brand Ann Chery. This is THE famous brand which is worn by famous women like Kim Kardashian, her sisters the Jenners and Amber Rose. With us you buy yourself online since 2009! Perfect for underneath that dress party but all aimed at shaping your waist. Train you than the latex sportshapers in the gym the ideal way to address the problem areas around your belly.