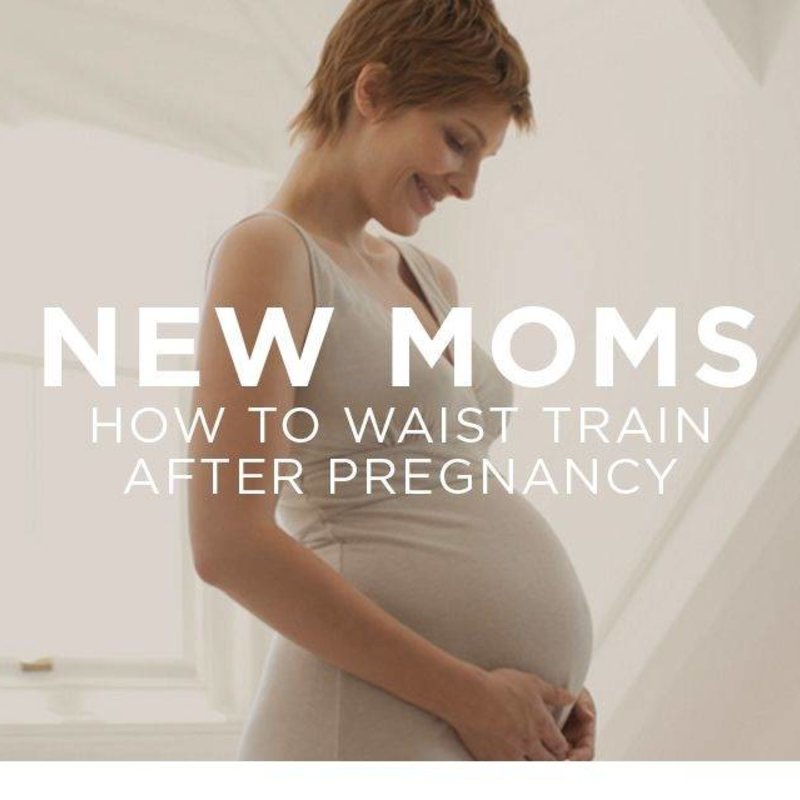 Tighten your tummy after pregnancy
Many women struggle to lose weight after their pregnancy. Bodyshapers create a smooth appearance under clothing, they can also be useful for shedding weight gained during a pregnancy. The idea is incredibly simple; high compression shapewear increases temperature around the mid-section, allowing women to sweat away the pounds.
Another benefit of high compression shapewear is its ability to suppress appetites. Good eating habits can go by the wayside during pregnancy, as many women find it difficult to abstain from cravings for high-calorie items. Breaking this habit can prove extremely challenging, especially with the added stress of caring for an infant. Fortunately, waist cinchers can help suppress appetites by reducing the size of one's stomach. This results in feeling fuller faster, which then lessens the amount eaten during meals. For those finding it difficult to break pregnancy eating patterns, this can be a great way to initiate more thoughtful consumption of daily meals.