Sale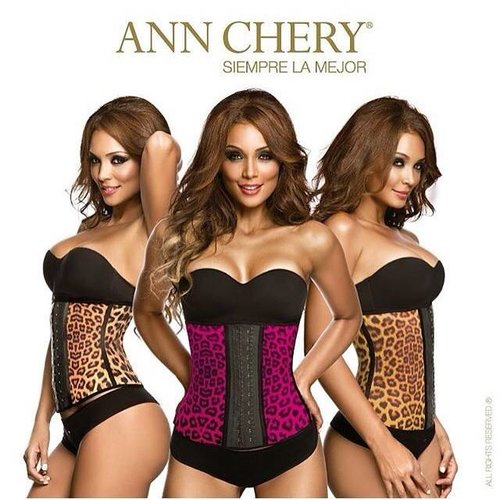 Waist Trainer Animalprint latex 2 hooks - short torso
Flat tummy, slim waist, work out, after giving birth & backsupport. Animalprint latex 2 hooks short model pink & yellow. Choose size with waist measurement.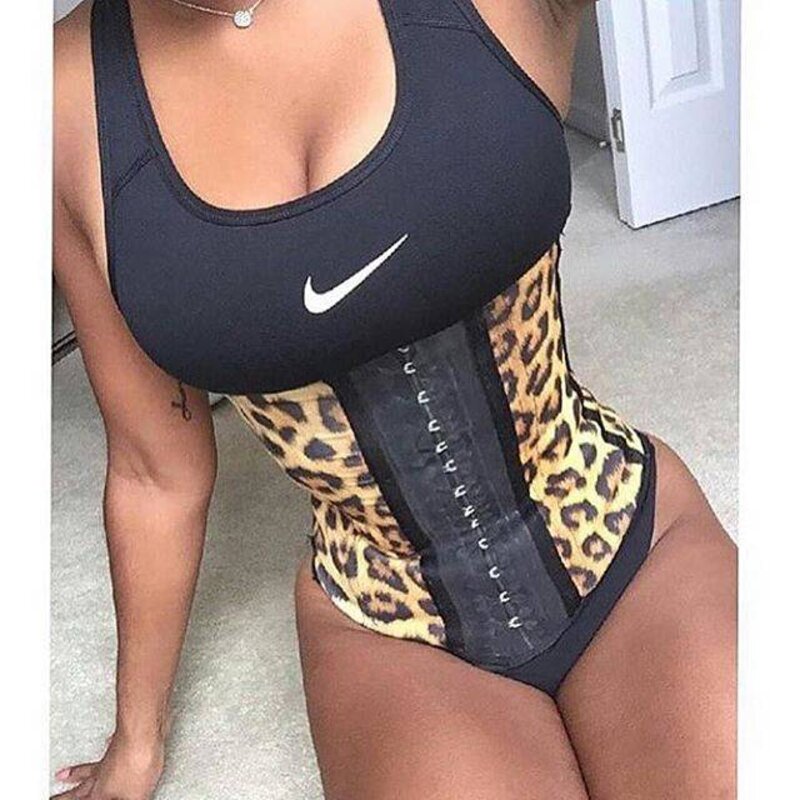 Waist Trainers Latex Prints
The original Colombian waist cinchers in divers colorful prints from the number 1 brands in the shapewear market. Want an instant slimmer silhouette or want to really loose the inches longterm. For the ladies who dare to be noticed we have these beautiful bright colored printed waisttrainers from both Ann Chery and Ann Michell. Also available are matching bootylifting sportleggings, for the girls who want to go all out during their workouts. We tell you all about the waist training proces on our website.